Due to Covid-19 and the high cost of gas, all classes will be held live, online via Zoom. Please take a look at the available classes, if you have any questions, feel free to contact me.
Judy Seils
e-mail: judy.pawfectmanners@gmail.com
Follow us on Facebook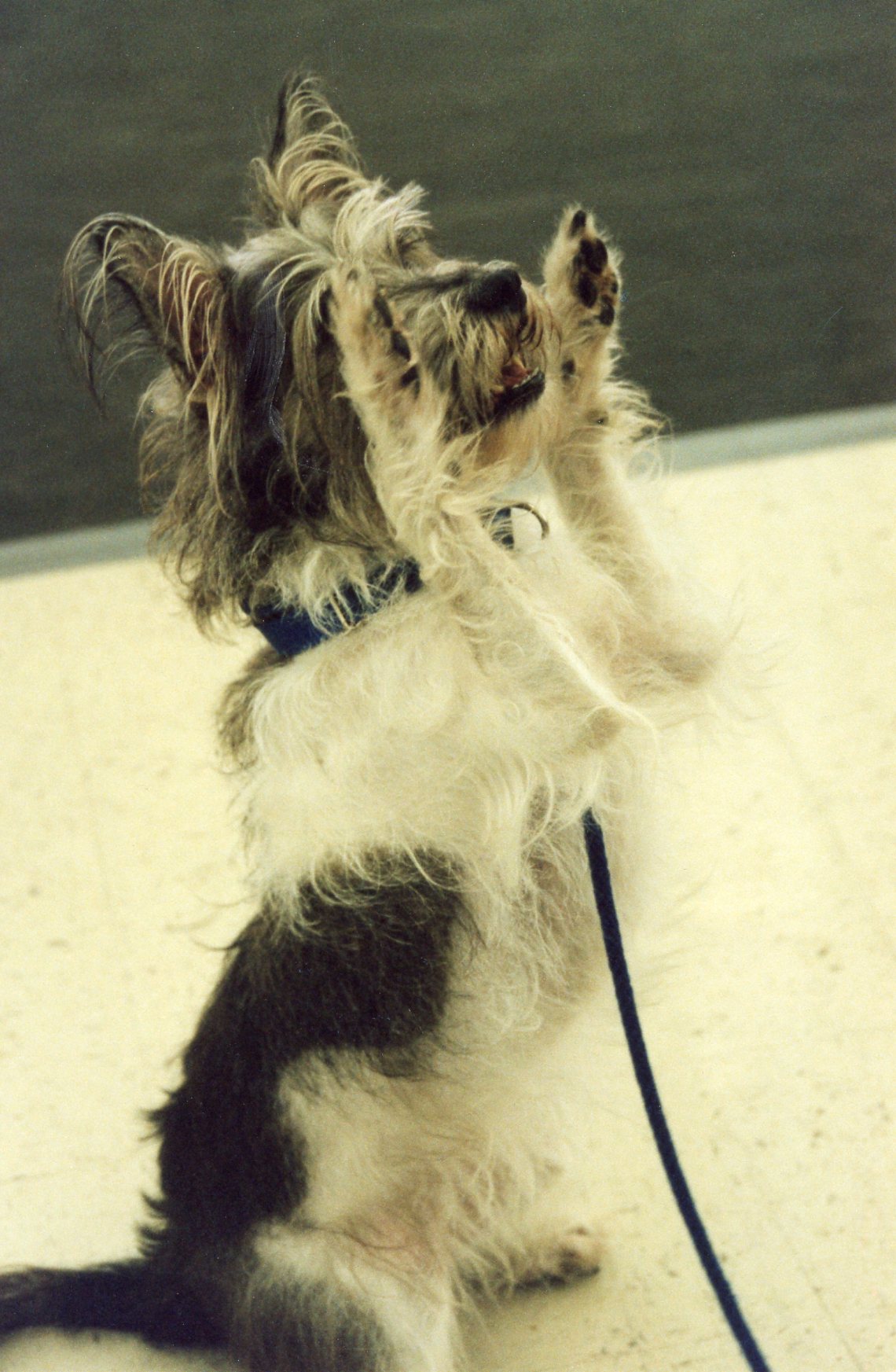 Shouldn't your pet have Pawfect Manners? Sign up now!